About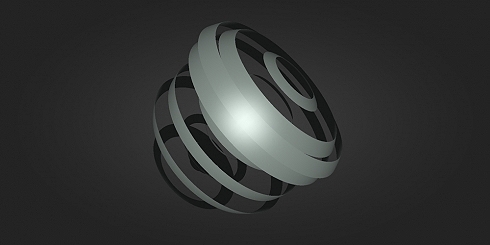 Tobias Thyrrestrup graduated from Medialogy at Aalborg University in Denmark and earned a Master of Science in Medialogy. He is interested in all aspects of interaction from sensor technology and electronics, through algorithmic processes and real-time computer graphics and all the way to immersive environments and architecture. Currently he is working at Kollision in Aarhus as an interaction designer.
Programming: C / C++, Objective-C / Cocoa, OpenGL / GLSL, Max / MSP, Quartz Composer, openFrameworks, Cinder, Processing.
Web: PHP, MySQL, JavaScript.
Electronics: AVR / PIC Programming, PCB (Printed Circuit Board) Layout, Prototype Development.
Software: Adobe Photoshop, Microsoft Office, CadSoft Eagle PCB, Xcode, Microchip MPLAB, Rhino 3D.
Language: English, Danish.